Yoga, wherever, whenever & however you want!
- masks are now optional! -
- proof of vaccination is required for entry -
- increased ventilation in the practice space -
- studio is cleaned regularly -
- no hands-on adjustments -
mixed-levels vinyasa
Our most popular classes! Get on your mat and move. This flowing class links movement to breath through a full range of poses, with lots of options for beginners and experienced students alike.
lunch hour vinyasa
You'll be amazed at what an hour of yoga in the middle of the day can do for your energy level and focus! This steady-paced class will recharge your batteries for the rest of the day!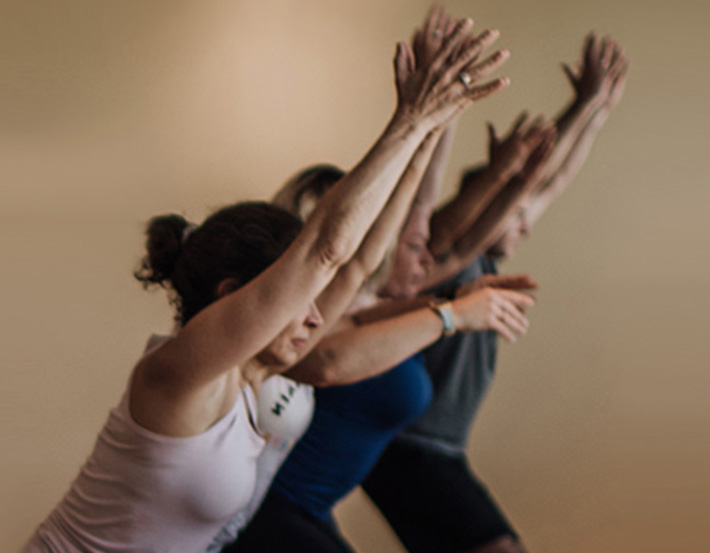 sunrise vinyasa
Start your day right! This early morning class emphasizes strength, movement, alignment and focus. Prepare to sweat!
yin yoga
Long, slow and deep. This class will stretch you mindfully to open up the natural movement of energy in your body.
gentle yoga
A perfect combination of movement, breath and mindfulness for those who want a comforting, nurturing yoga experience. Also great as a post-run, post-workout routine for the athletes in the room!