mixed-levels vinyasa
Our most popular classes! Get on your mat and move. This flowing class links movement to breath through a full range of poses, with lots of options for beginners and experienced students alike.
mixed-levels plus vinyasa
Take it up a notch! This physically challenging class lets you explore new poses at a steady pace. Expect arm balances, inversions and lots of sweaty, creative variations!
gentle yoga
For those who want a comforting, nurturing yoga experience. It's a perfect combination of movement, breath and mindfulness.
yin yoga
Long, slow and deep. This class will stretch you mindfully to open up the natural movement of energy in your body.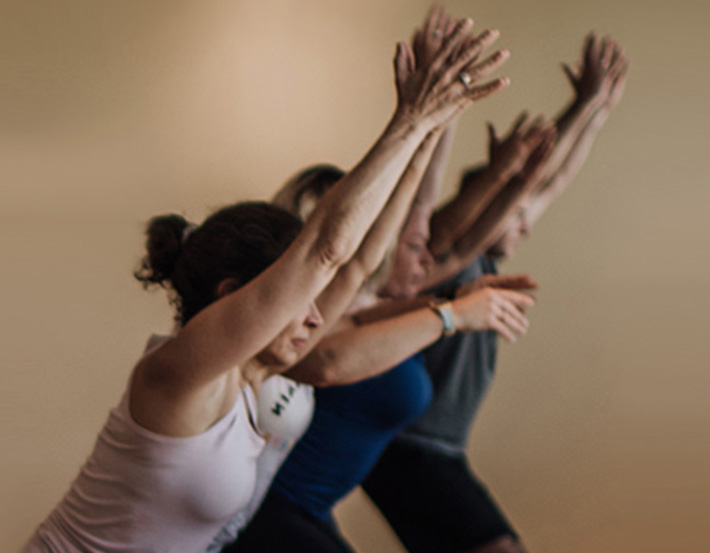 sunrise vinyasa
Start your day right! This early morning class emphasizes strength, movement, alignment and focus. Prepare to sweat!
lunch hour vinyasa
You'll be amazed at what an hour of yoga in the middle of the day can do for your energy level and focus! This steady-paced class will recharge your batteries for the rest of the day!
TGIF vinyasa
Let go of the pressures of the work week in this light-hearted, physically challenging vinyasa class with lively music on Friday evenings. You'll smile while you sweat!
soothing sundays
The name says it all. Unwind and reconnect before the coming week with yin and restorative poses along with mindful meditation.
restorative yoga
Ahhh, that's more like it! Restorative yoga uses lots of props to support your body while you rest and relax in long periods of stillness.
pricing and memberships
monthly memberships:
YOUR BEST OPTION WHEN YOU COME TWICE A WEEK OR MORE!
standard membership:……………….. $99 a month
student & senior membership:……………….. $75 a month*
health care providers membership:……………….. $75 a month**
Monthly members get unlimited classes, discounts on workshops and supplies, and free mat storage.
class packages:
standard 10-class package:……………….. $150
student & senior 10-class package:……………….. $120*
Our 10-class packages are valid for a full year.
drop-in classes:
standard drop-in class:……………….. $17
student & senior drop-in class:……………….. $15*
* please show valid student ID or 65 and older
**please show valid medical ID
All memberships can be used at either location, in Center City Philadelphia or on the Main Line in Narberth.