new students
Are you new to the yoga garden? Are you new to yoga? Either way, our new student special is the best way to get started – two weeks of yoga for just $49!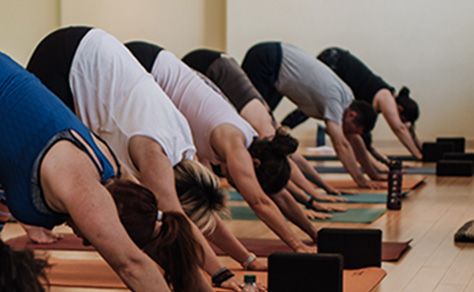 new student special
$49
for two weeks of
unlimited yoga

Take as many classes as you want.
Try out all of our teachers.
See what yoga can do for you.
frequently asked questions