new students
New to the yoga garden? New to yoga? Either way, our New Student Special is the best way to get started – two weeks of unlimited yoga for just $49! Try all our teachers and classes, then choose a membership option.
Our New Student Special does not automatically convert to a membership, so there are no strings attached!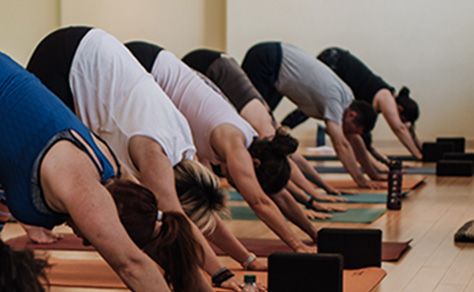 new student special
$49
for two weeks of unlimited yoga
Take as many classes as you want.
Try out all of our teachers.
Choose the best membership option for your lifestyle.
frequently asked questions